After a long week of traveling—
A night with my cousin and family in Acworth, Georgia gave birth to new memories: sunset and a chat on the deck,  takeout and red wine, darkness and fireflies blinking between pine trees.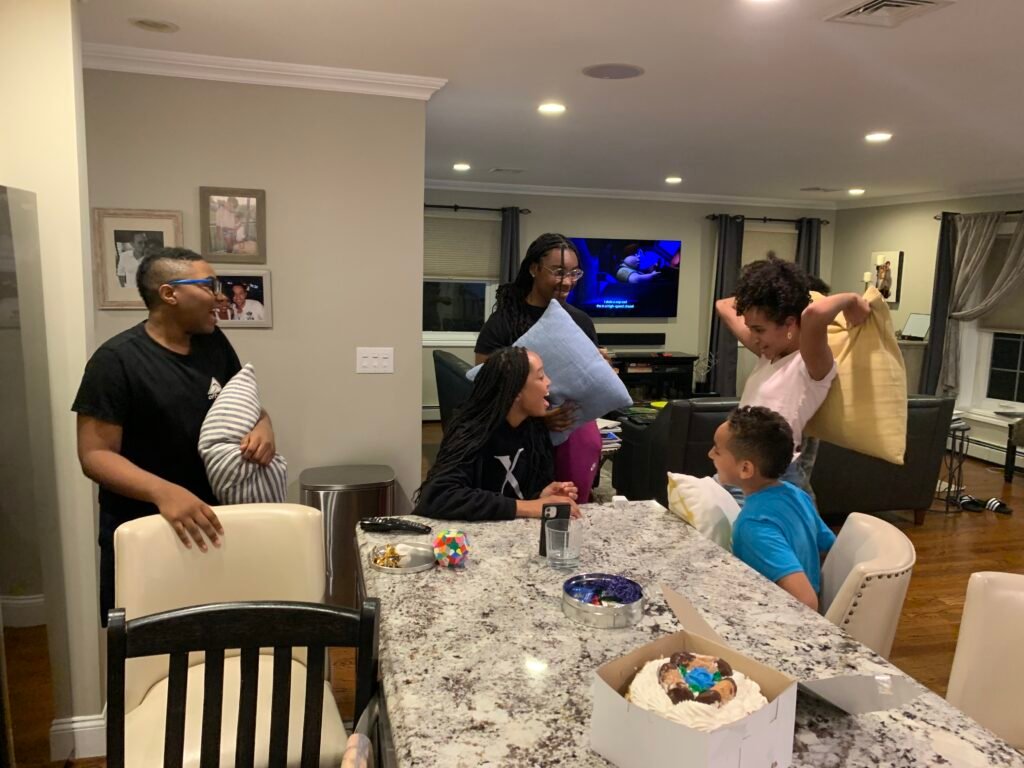 A three-day visit with my sissy and family in New Jersey upheld our promise to unite the cousins as often as possible: they played silly games and pillow fights, drank too much milkshake and boba, and challenged each other during a serious game of Spades.
A postponed flight
two-nights in a hotel
six hours in a plane
And climbing thirty steps up a tiny spiral staircase (luggage and all) we finally arrived at our Airbnb in Juvisy-sur-Orge— a commune in the Essonne department in Île-de-France in northern France.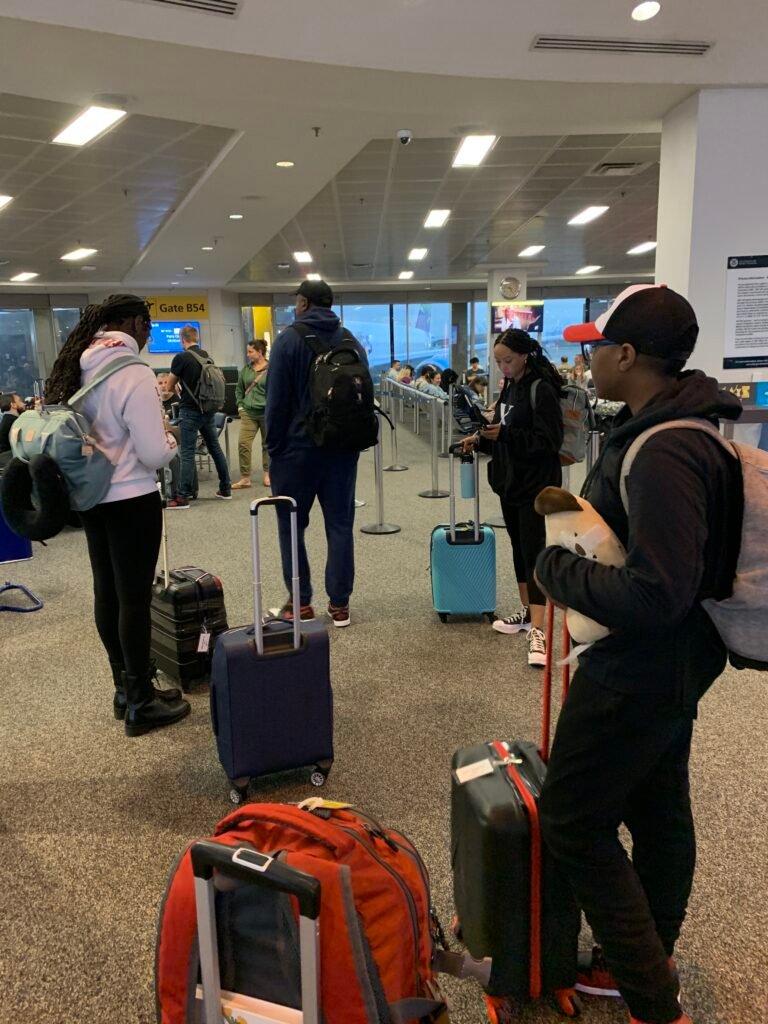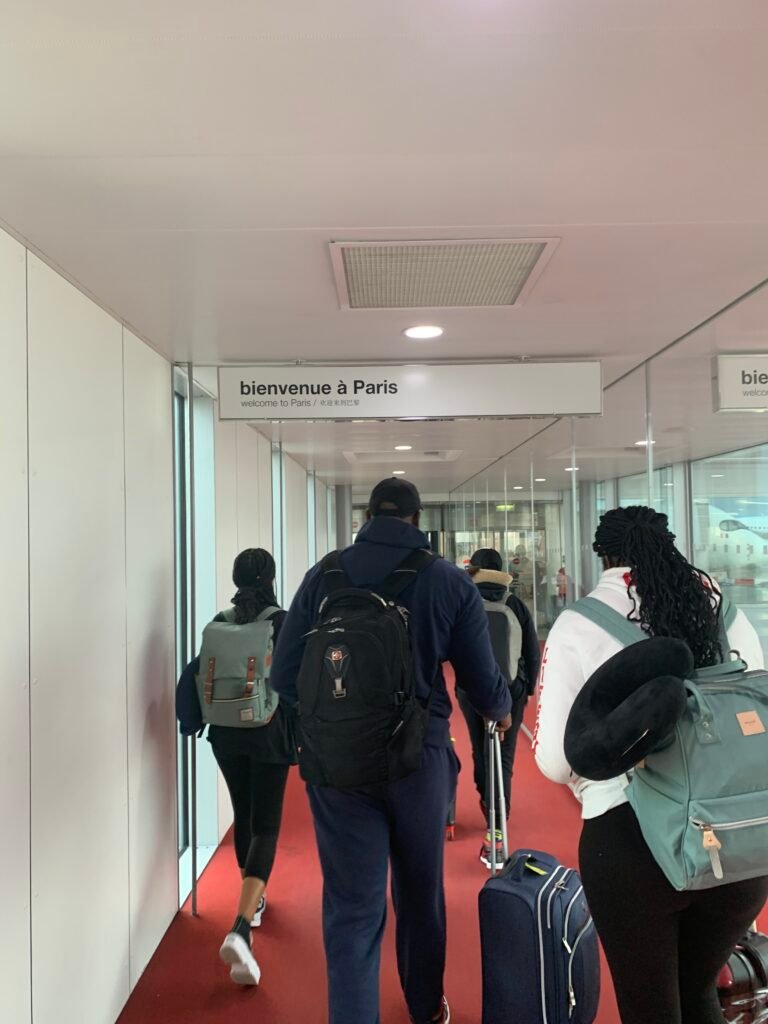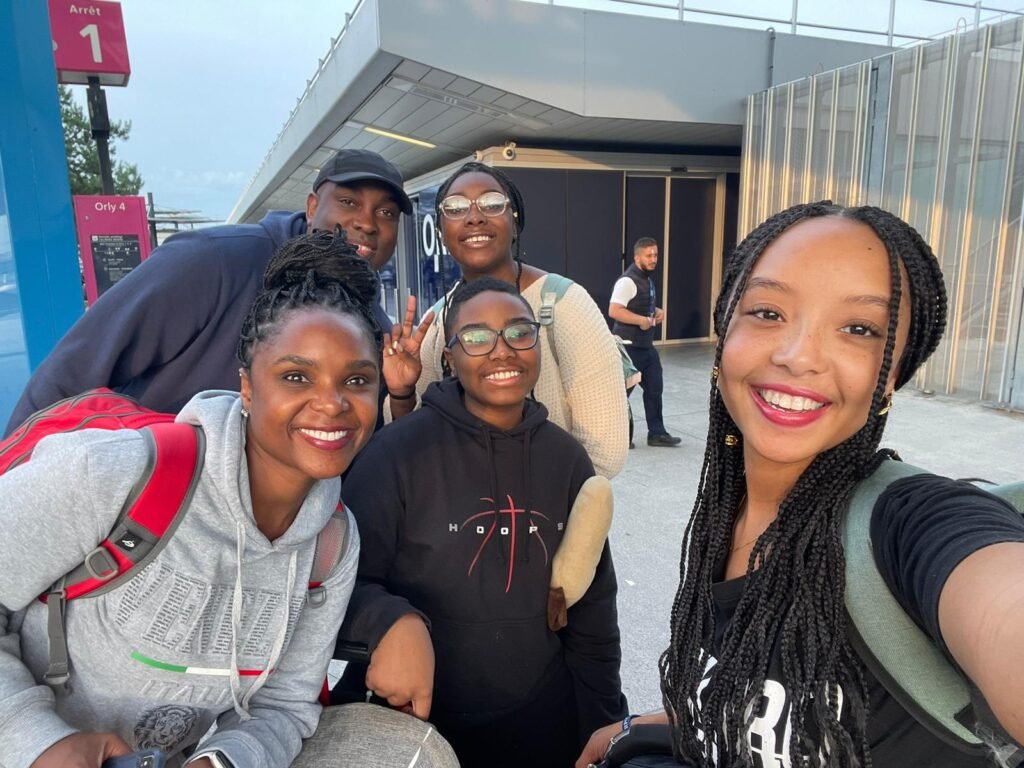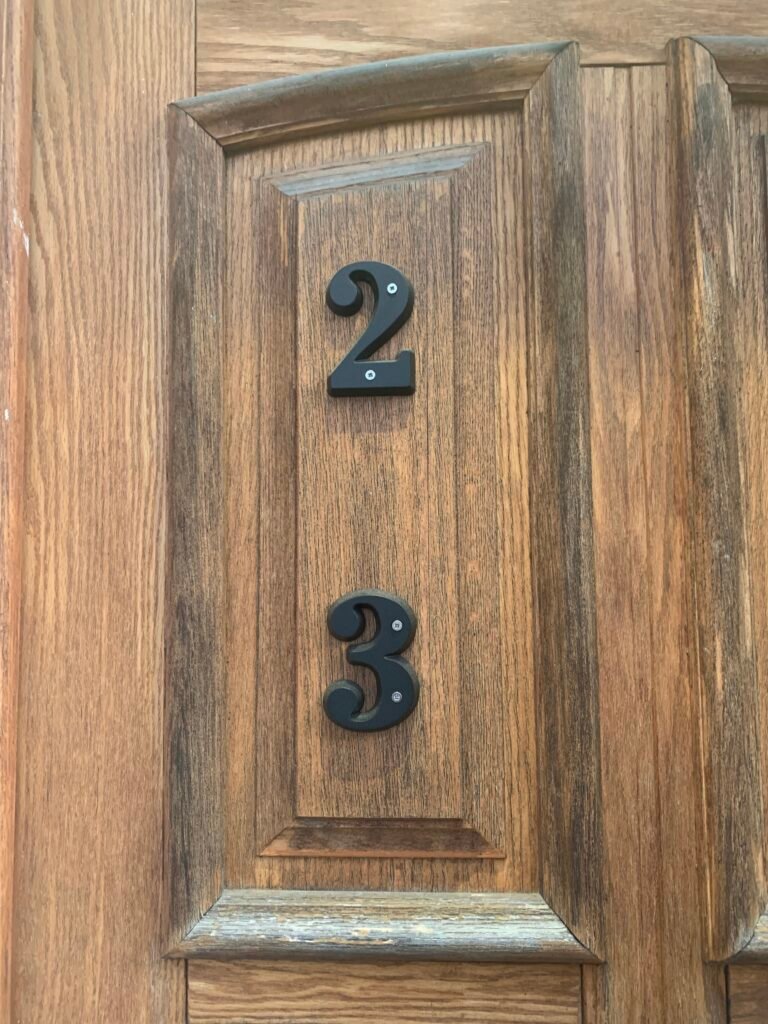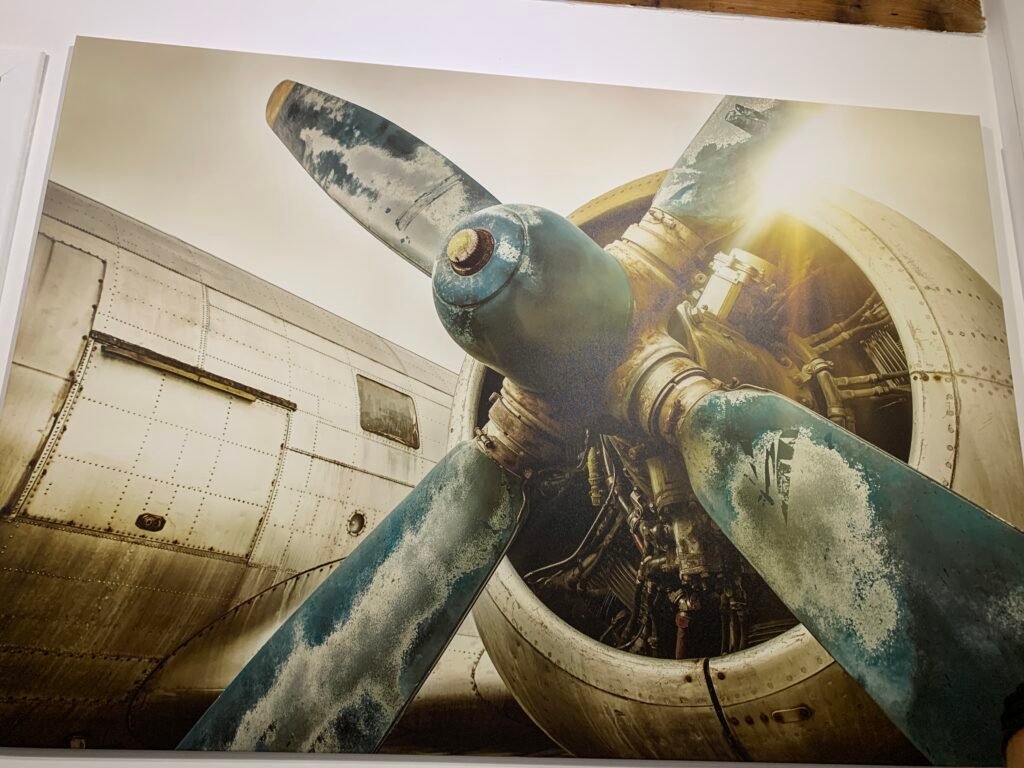 I was on the border of hallucinating from exhaustion. I threw myself in bed and stared out at the sapphire skies until I fell asleep.
Like the people, the birds chattered in a different language, whistling in an unusual yet melodious tune.
Their songs, along with the morning breeze, stirred me from sleep.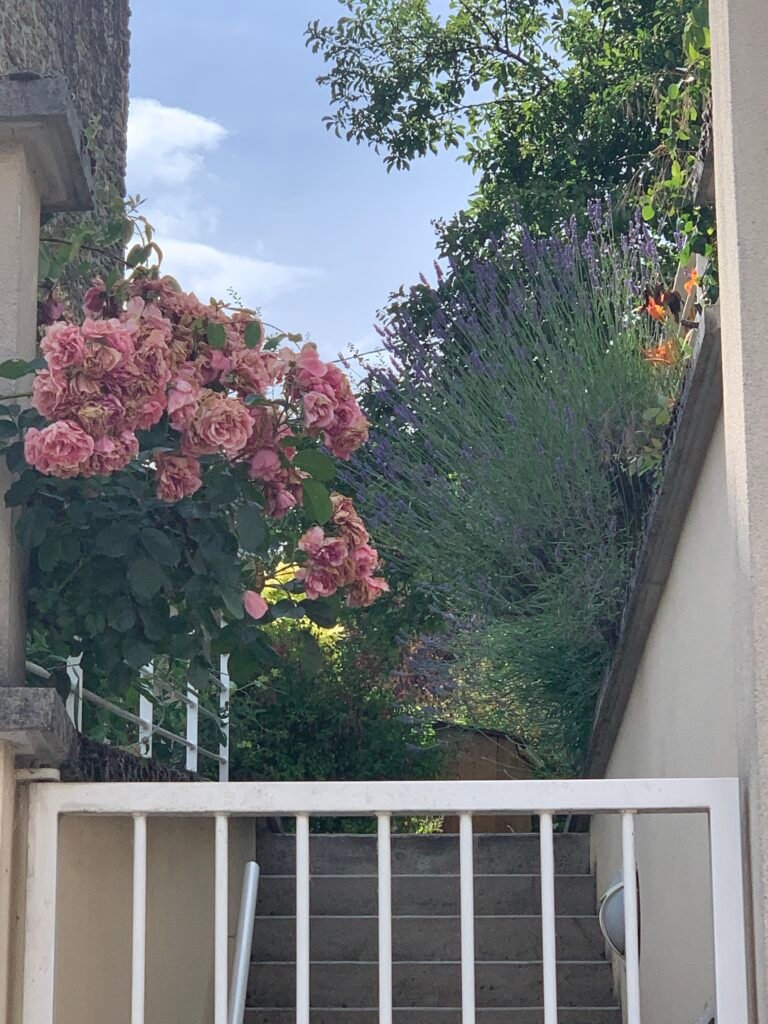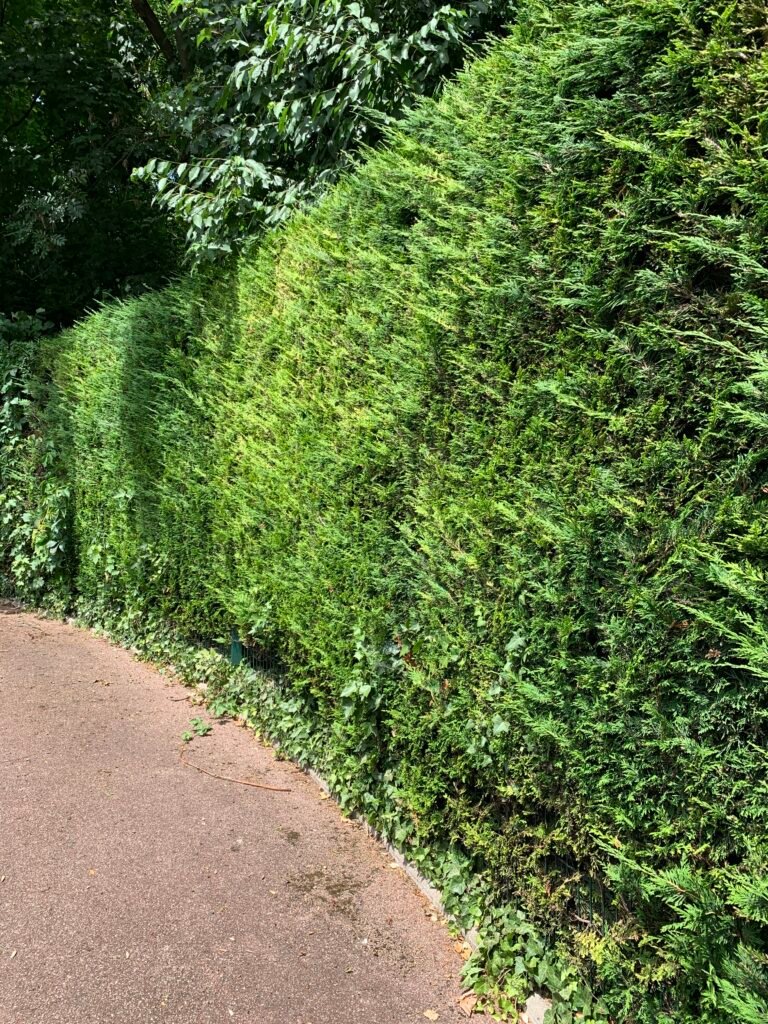 The perfume of lavender bushes
and evergreen walls lined the path to the market.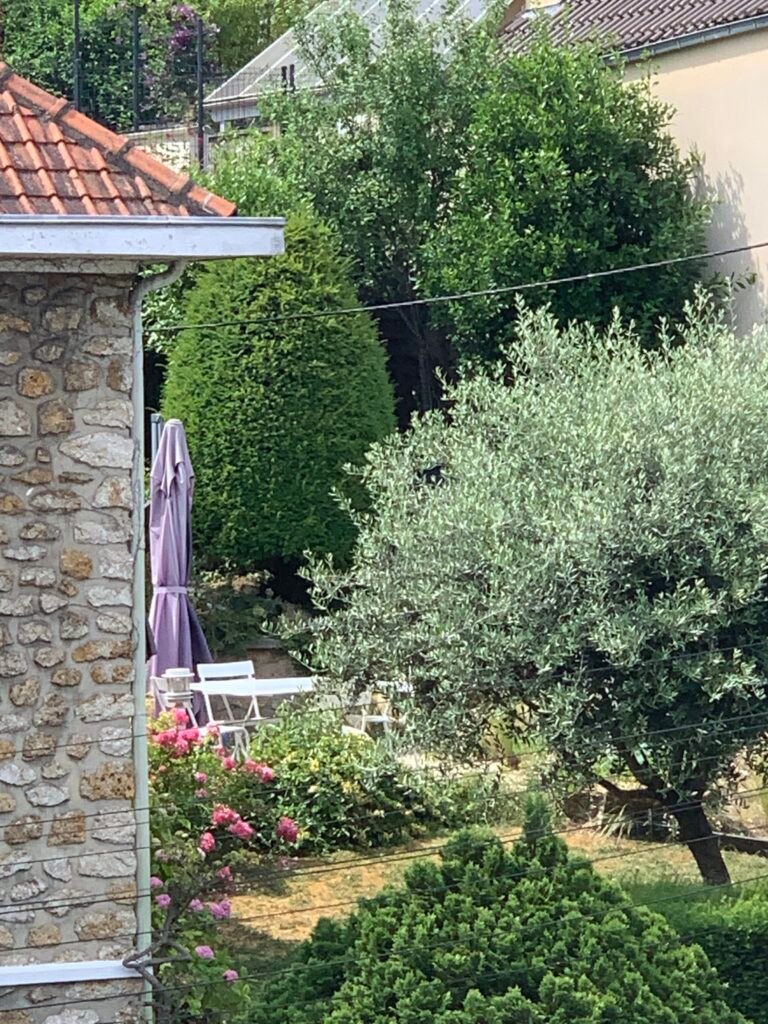 Tomatoes, baguettes, fish, water, wine, and olive oil are all we need for today's dinner, which brought to mind a Swedish word I learned not too long ago. Lagom — "just the right amount" or "not too much, not too little."
On our way back,
I picked a bouquet of yellow wildflowers and placed it in a glass of water.
In the afternoon,
Hubby and I pulled two chairs by the window and clinked our wine glasses. To a happy life, we cheered.
As we sipped our rosé
A rain cloud crawled across the sky.
The sweet breeze turned angry,
trees moved like waves, and leaves flew like seagulls towards us.
The rain cloud burst and
We watched droplets beat against the sunroof.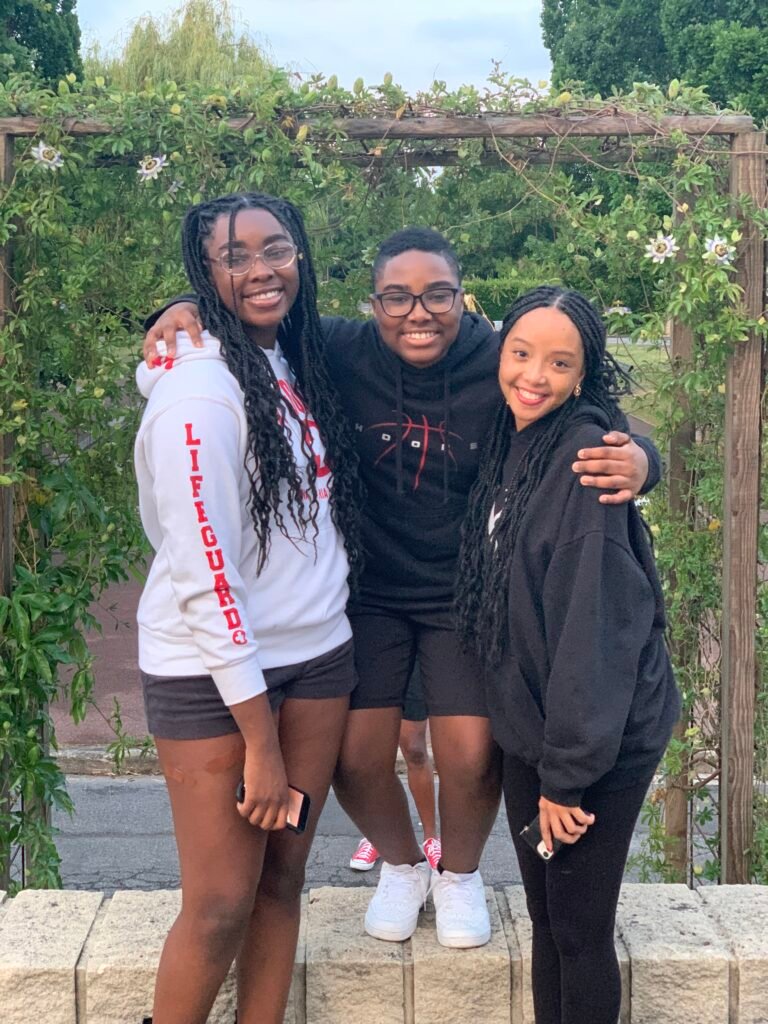 The sun returned,
And at 10:00 pm when it was still bright as day outside, we took a stroll down to Allée
Lucie Rivel.
A staircase waterfall
An arch lined with passion flowers
A couple of mallard ducks swimming upstream
And a boy—
My darling son — playing with a stick in the pond.
I must say it was a long and lovely week.
Adieu,
Kadine